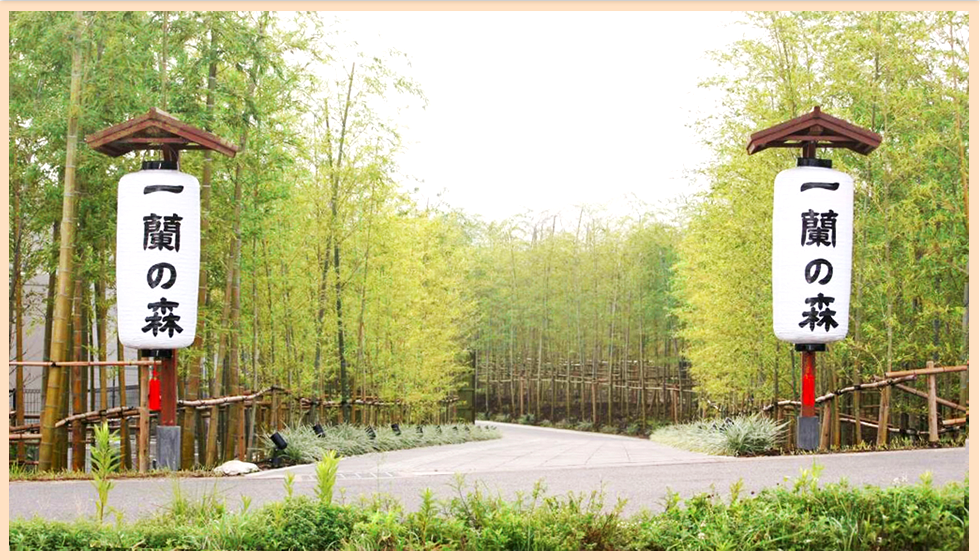 Located on the Itoshima Peninsula in western Fukuoka Prefecture, this 9.2-hectare (22.9-acre) production facility has been christened "ICHIRAN no Mori": The Forest of ICHIRAN.The environment here is one of rich nature, with water, air, soil, and trees that you can reach out and touch.
This is where ICHIRAN's all-natural tonkotsu ramen is made—from our spicy sauce to our broth, the materials for our ramen are shipped out daily to ICHIRAN locations across the world.
We also have a production facility in eastern Japan, and in order to assure there are no differences in quality when compared to the ramen we make at ICHIRAN no Mori in Itoshima, we carry out frequent flavor checks, examining the smallest details from water and raw material to the product equipment itself. Materials produced in the east are delivered to ICHIRAN no Mori every week without fail, where they are checked to make sure there have been no deviations in flavor. This flavor check has been carried out by our specialists thousands, if not tens of thousands, of times, yet not once have we ever served our customers ramen that hasn't made the grade.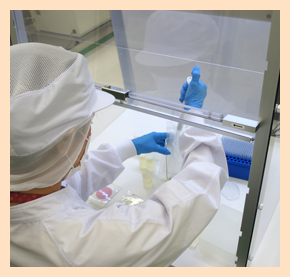 At ICHIRAN no Mori, research into flavor and taste never stops; the entire process, from making the noodles in-house to placing a bowl of ramen in front of you, is done 100% by ICHIRAN. In order to prevent our production techniques from being leaked, we make every effort to manage our know-how. Even our production areas are open only to authorized staff: Everyone else is prohibited from entry. All of our production employees are assigned exclusively to one department, and though everyone might belong to the same facility, any sort of coming or going between different departments is restricted. Staff working on noodle production are absolutely forbidden from entering the broth production zone, and vice versa. As a result, staff from one department don't know the techniques of another, and even a factory foreman of 80+ years of employment wouldn't be able to perfectly recreate our ramen.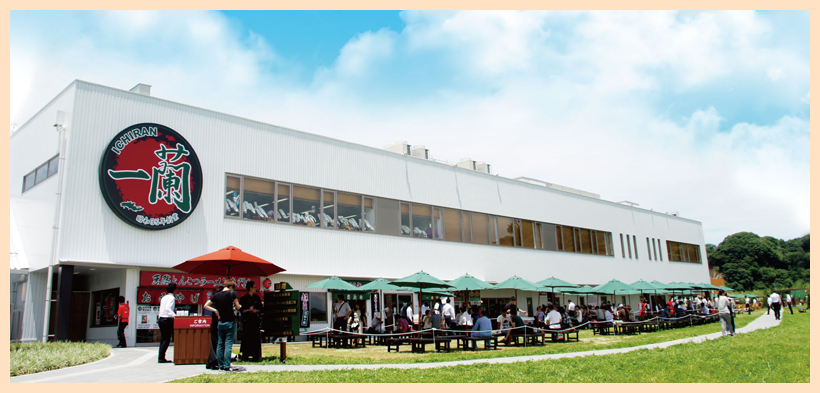 At ICHIRAN no Mori, a portion of the noodle-making process that would normally never be revealed is now being exhibited to the public, if only by the smallest degree. If you come by, you'll also be able to stop in at the annex shop and enjoy a leisurely bowl of Classic Tonkotsu Ramen, at ICHIRAN no Mori.