Cooking Instructions
ICHIRAN Ramen Hakata-style Thin Straight
including Original Spicy Red Seasoning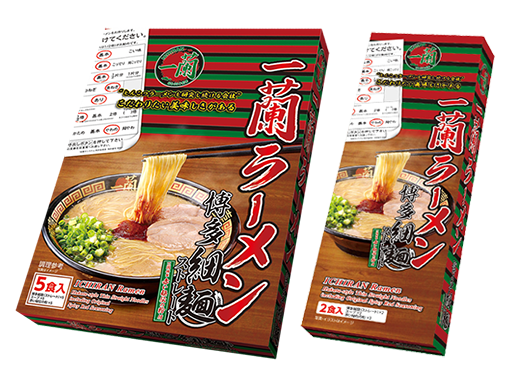 ■Necessary Items (For one portion)
Ramen Kit (one serving)
Pot
Large Bowl
Chopsticks
Water (450mL)
1
Fill the pot with water and boil it.
(One serving uses 450mL)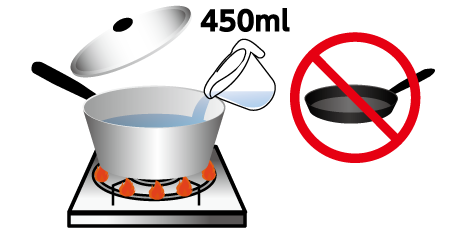 2
Boil the noodles to your preferred firmness.
firmness


(Estimated Boiling Time)

Firm


(2min.)

Standard


(2min.30sec.)

Soft


(as desired)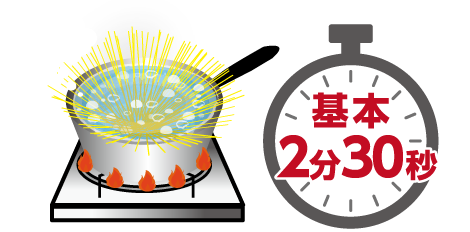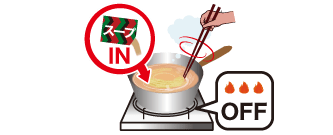 3
Put soup/noodles into large bowl. Add "Original Spicy Red Seasoning".
It is very spicy, so be sure to add the spice a little at a time.
Spiciness


​

None


(None)

Half


(A little)

Standard


(Half packet)

Double


(Whole packet)
Add your favorite toppings like pork slices, green onions, kikurage mushrooms,seaweed, etc.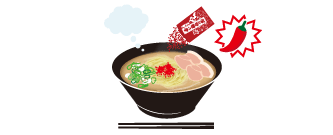 * Contents are hot after heating, so please handle with care.
※While supplies last after opening the package.
■ ENGLISH / 中文(繁体字)
■ 한국어 / 中文(簡体字)