Cooking Instructions
ICHIRAN Ramen Hakata-style Thin Straight
including Original Red Dry Sauce
Necessary Items
ICHIRAN Ramen Hakata-style Thin Straight
including Original Red Dry Sauce
Pot
Large Bowl
Favorite Toppings (green onions, pork slices, etc.)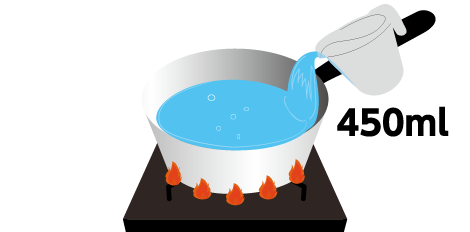 1
Boil 450ml of water in pot.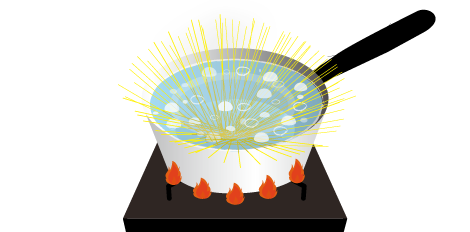 2
Put noodles(per serving) into the pot and cook.
firmness


(Estimated Boiling Time)

Firm


(2min.)

Medium


(2min.30sec.)

Soft


(as desired)
3
When the noodles are done, add the soup into the pot.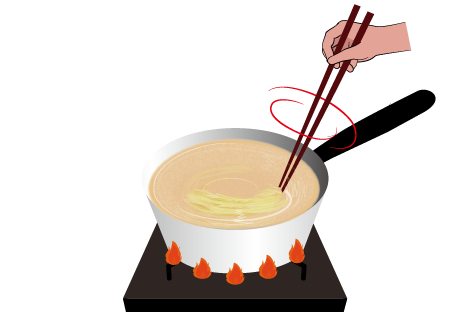 4
Stir well. Turn off heat when soup begins to bubble.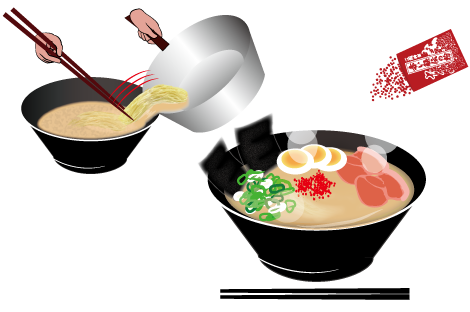 5
Put soup/noodles into large bowl. Add "Spicy Red Powder".
!) The powder is very spicy, so adjust amount to your preference.
Spiciness


​

None


(None)

Half


(A little)

Medium


(Half packet)

Double


(Whole packet)
Add your favorite toppings like pork slices, green onions, kikurage mushrooms,
!) Contents are hot after heating, so please handle with care.
!) Please eat in a timely manner after opening the package.