Cooking Instructions
Tsuya Men with Fresh Citrus Saishikomi Soy Sauce
■Necessary Items (For one portion)
Ramen Kit (one serving)
Pot
Large Bowl
Chopsticks
Water (450mL)
1
Bring water (450 ml) to a boil and cook noodles (1 pack) for 3 minutes.​ ​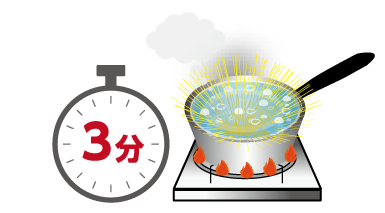 2
Rinse noodles with cold water and drain well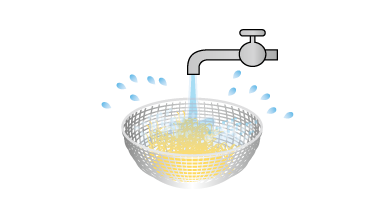 3
Place noodles in a bowl and mix with the sauce
Add desired toppings to complete your dish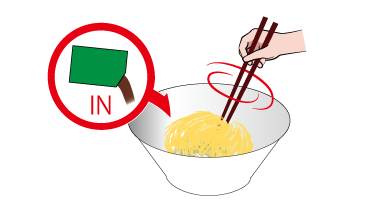 * Contents are hot after heating, so please handle with care.
* Please do not heat this product in the microwave.
* Please be careful not to cut your hands on the edge of the bag.
* Consume as soon as possible after opening, regardless of expiration date.