Cooking Instructions
Hiyakabai(A citrus dressing made with the expertise of the finest ICHIRAN craftsmen)
■Necessary Items (For one portion)
Ramen Kit (one serving)
Pot
Large Bowl
Chopsticks
Water (450mL)
1
Bring water (450 ml) to a boil and cook noodles (1 pack) for 3 minutes.​ ​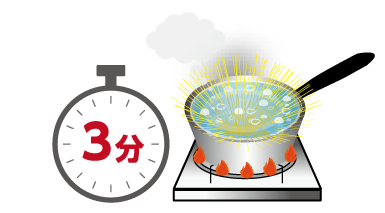 2
Cool the cooked noodles in cold water and drain well.​ ​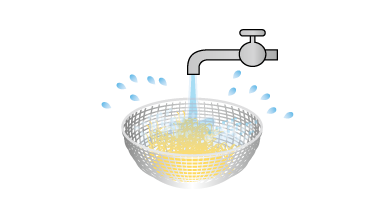 3
Serve with Hiyakabai dressing and enjoy!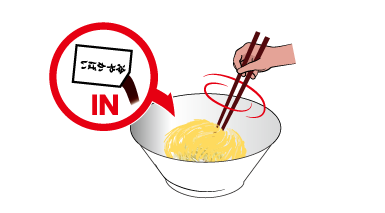 * Contents are hot after heating, so please handle with care.
※While supplies last after opening the package.