The new thicker, juicier pork slices are an even better match with the broth.
​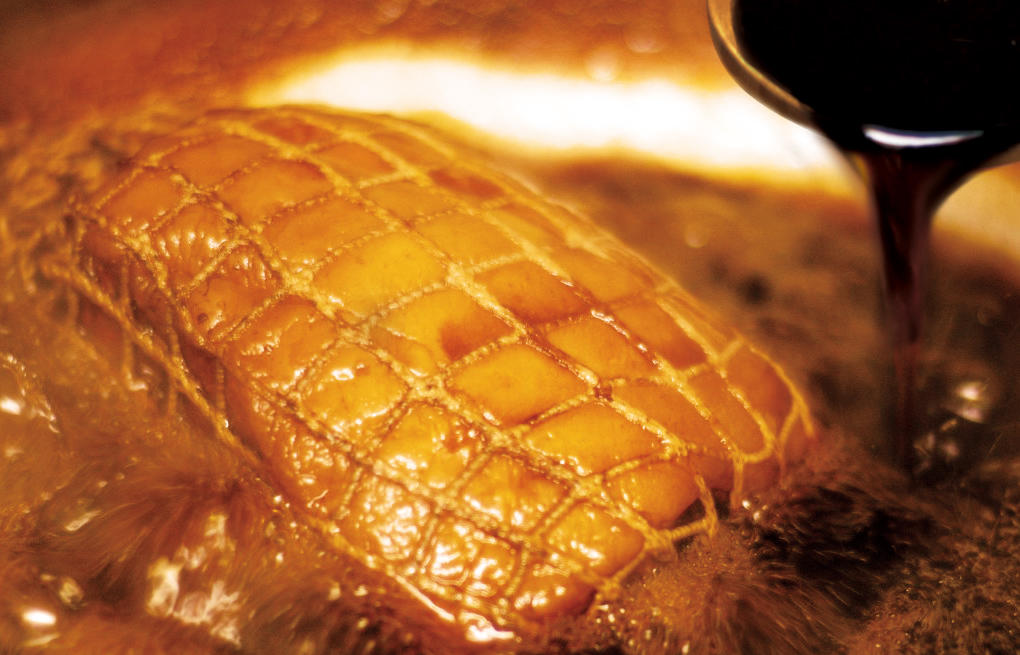 Image for reference only.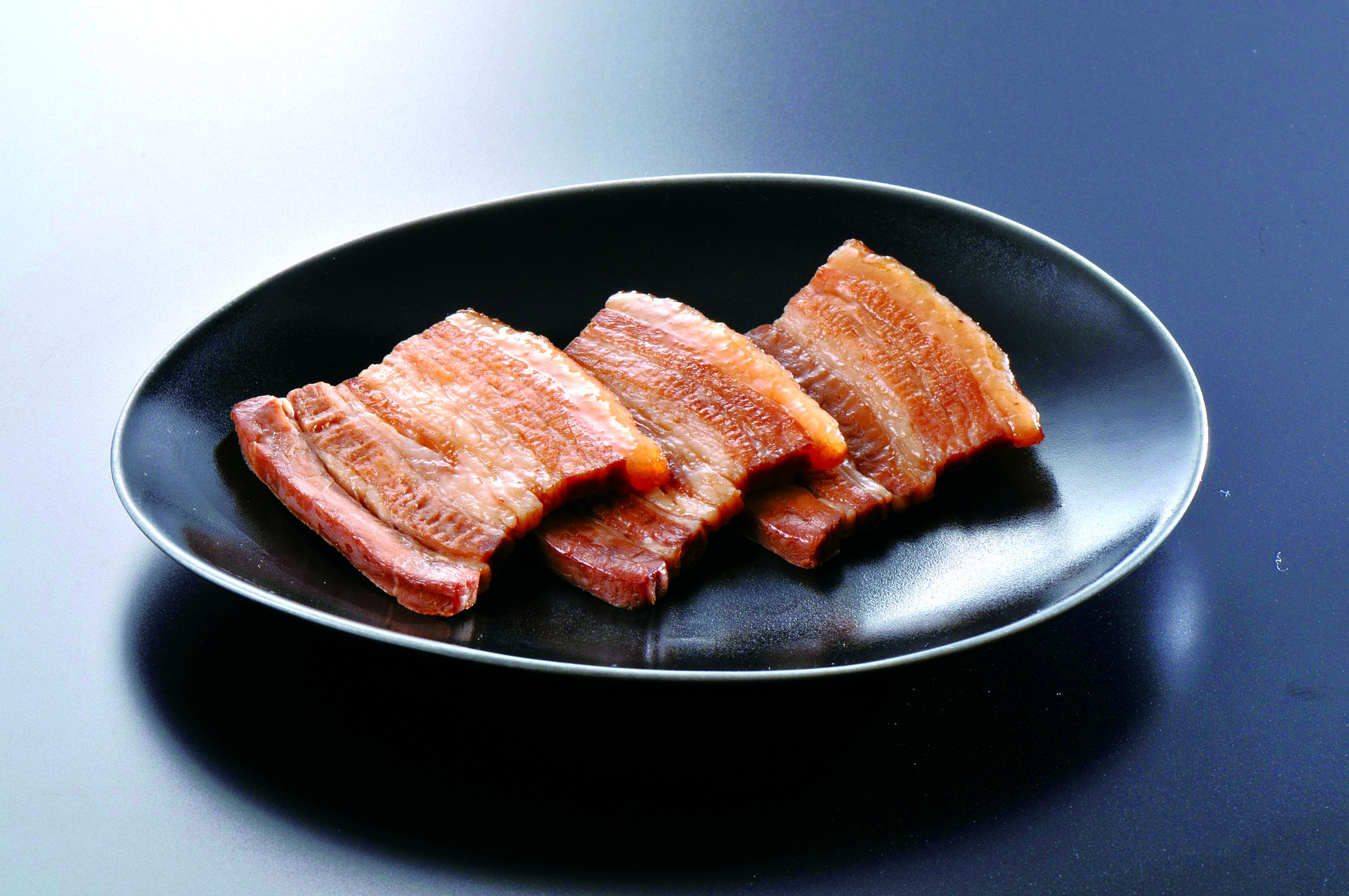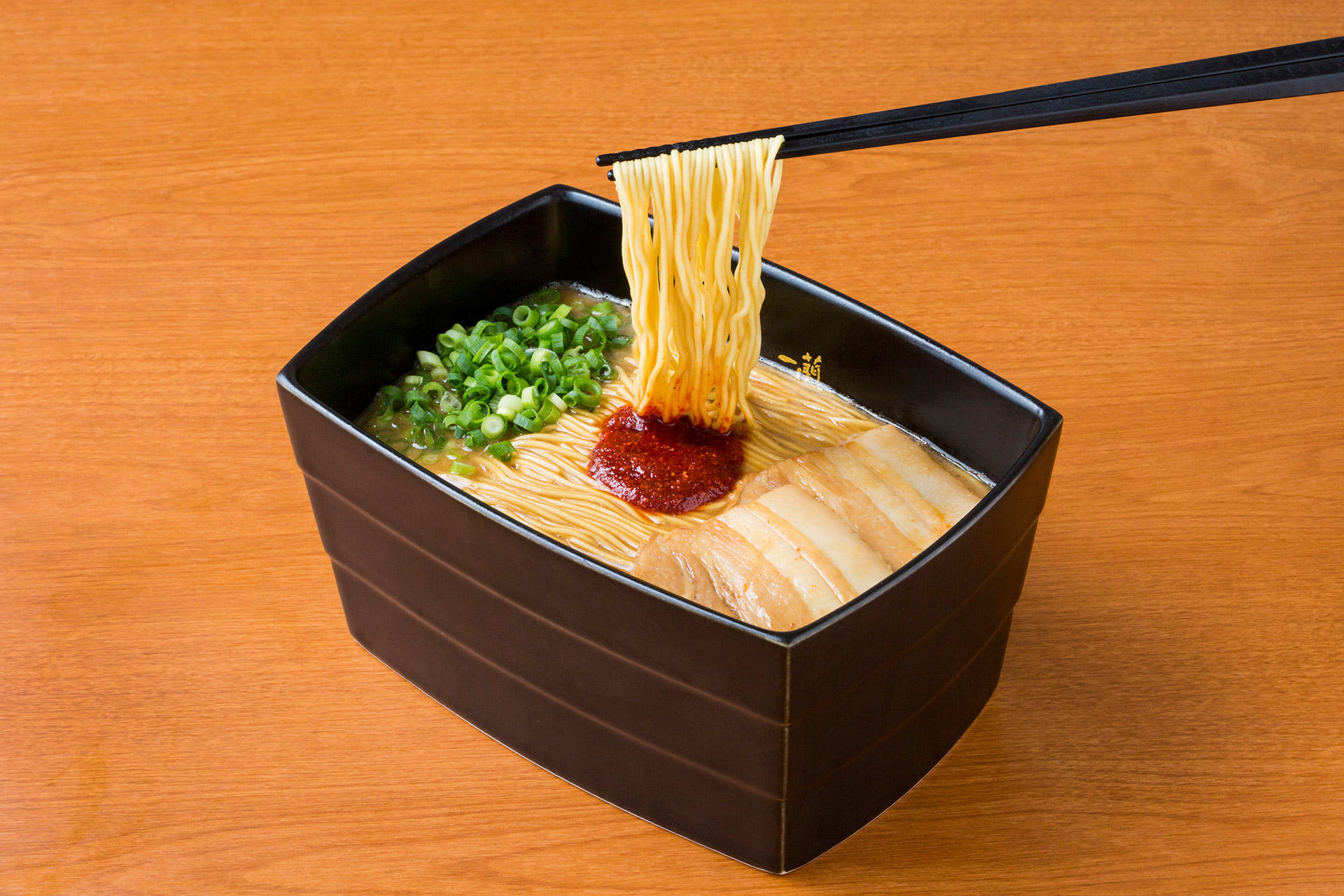 From the exact cut of the pork to the seasonings, our chashu specialists take the time to make each and every slice a perfect balance of flavor and texture to create the perfect bowl of ramen.